Particular attention to the quality of components , for assistance to customers, especially in the post sale , maximum flexibility and availability : these are some of the principles that allow Olivo & Groppo to be present on the national and international markets by nearly sixty years .

Olivo & Groppo seats are designed and completely made ​​in Italy by qualified and formed handcraft, that is the main wealth of the company.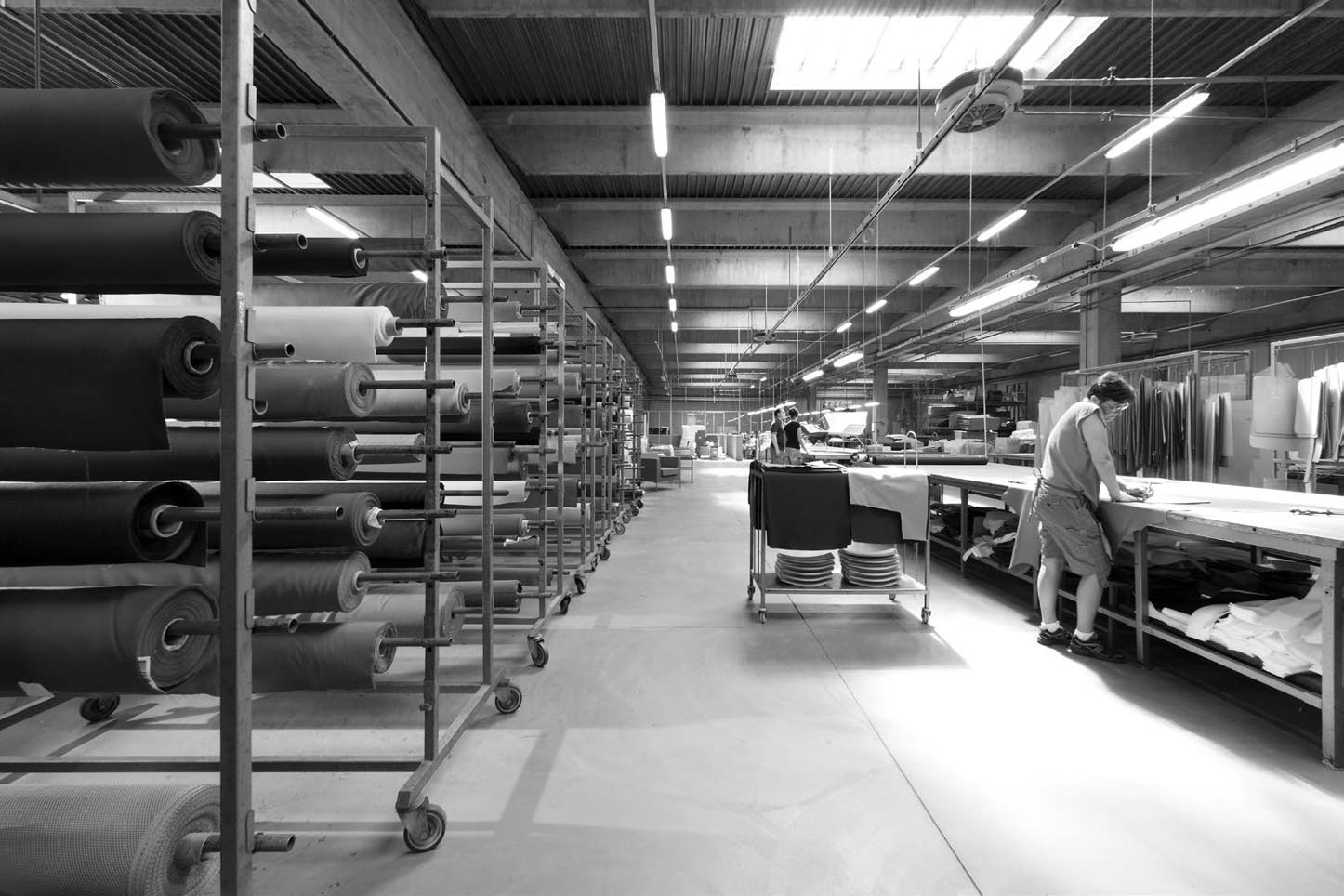 Fully meet all market requirements thanks to continuous research for new materials and technical solutions improvements that allow our products and to our brand to compete in a winning way .
Produce objects that endure over time , and that satisfy the customer : this is what we do.